SureSmile Aligners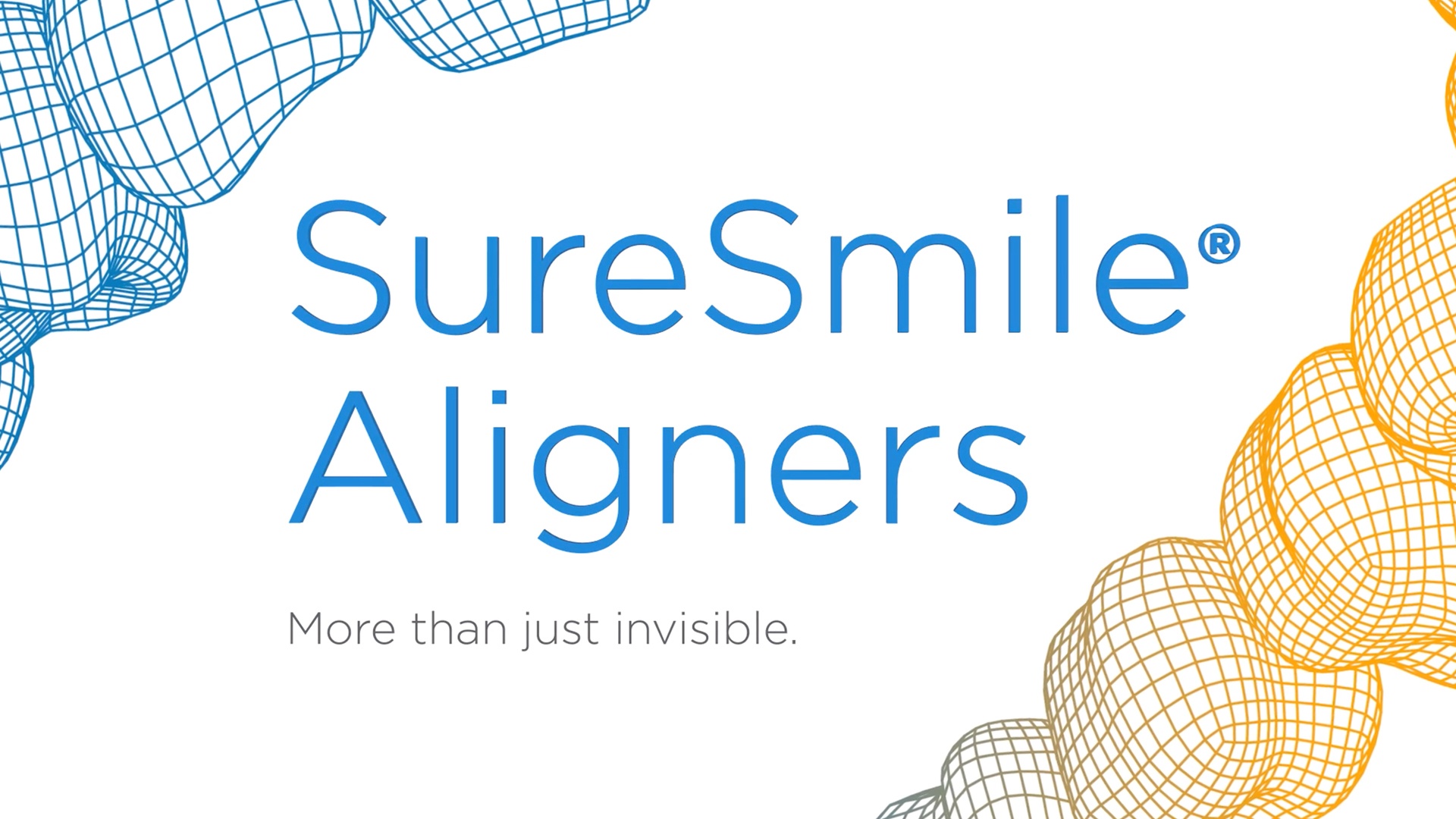 Get the smile you have always wanted with SureSmile clear aligners.
Start with a free consultation at our dental clinic in Mississauga.
Why SureSmile clear aligners?
SureSmile clear aligners are similar to Invisalign, as they are custom fabricated to fit your teeth and deliver the exact tooth movements needed to achieve your ideal smile.
Proven plastic materials help your clear aligner hold its shape for up to 14 days to deliver optimal tooth movement.
SureSmile technology is backed by more than 20 years of digital planning expertise and all cases are analyzed by the Digital Lab specialists.
These aligners are precisely fabricated and the state-of-the-art manufacturing delivers laser cut, polished aligners with variable trimlines for optimal tooth movement and patient comfort.
Using the SureSmile software, your dentist creates a fully customized treatment plan for optimal correct tooth movement that lasts.
SureSmile aligners are made to fit your lifestyle. They provide a customized, comfortable fit and better oral hygiene.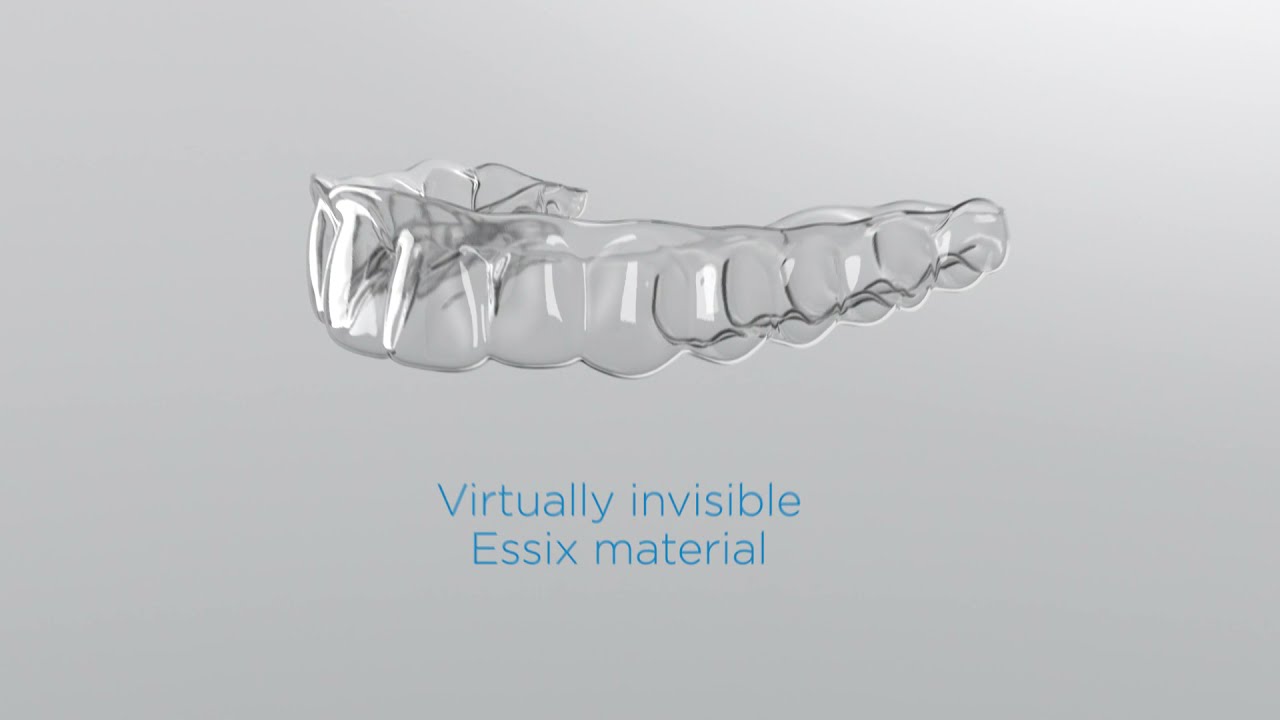 Are SureSmile Aligners for me?
SureSmile® Aligners are an aesthetically pleasing alternative to braces, especially for minor tooth movements that improve your smile. Specifically, they are for use with teens and adults, from simple to complex cases such as: crowded teeth, spaces and over/underbites. When you visit our Mississauga dental office for a free consultation, the dentist can determine if SureSmile aligners are the best option for you.
How many hours a day will I have to wear SureSmile Aligners?
Just like Invisalign and other clear aligners, it is recommended that you wear your aligners for atleast 20-22 hours per day, including while asleep.
How much do SureSmile aligers cost?
Because each case is different–some patients require more or less treatment–the total cost of your new smile will depend on the treatment plan you and your dentist agree upon. Be sure to discuss cost, insurance options and payment plans with your dentist during your initial consultation appointment.