Braces vs Invisalign
Straightening Your Teeth: Comparing Invisalign and Braces
Let us help you figure out what is the best, most affordable option for you!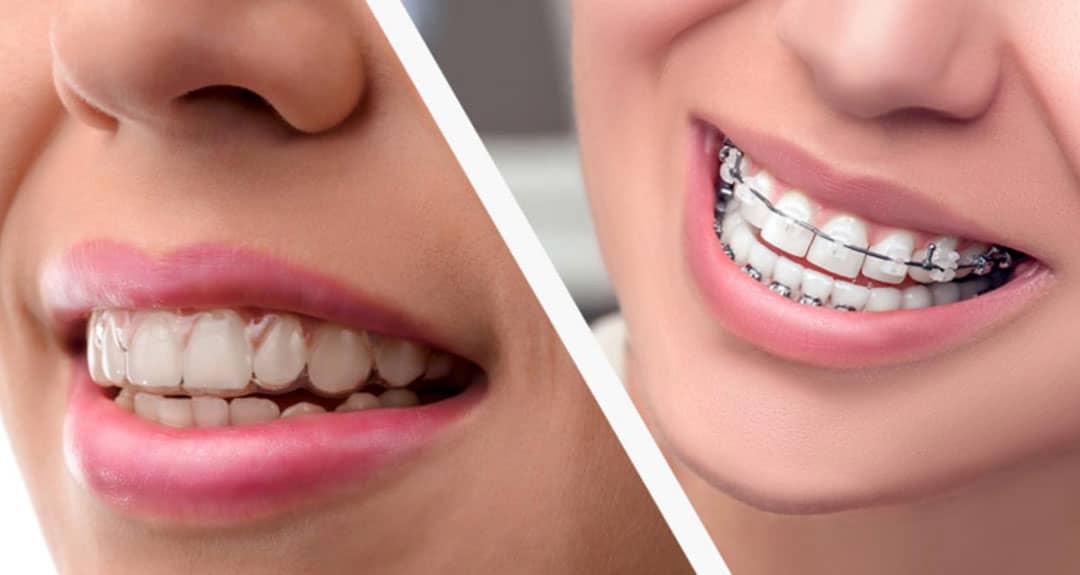 When it comes to straightening teeth, there are two main options: braces and Invisalign. Both fall under the branch of dentistry known as orthodontics, which uses light, controlled forces to move and reposition teeth.
Braces: Components and Mechanisms of Action
Braces consist of metal, ceramic, or clear brackets that are bonded to each tooth. The brackets are connected by wires and rubber bands, and the entire system is fixed in your mouth for the duration of treatment.
Invisalign: Components and Mechanisms of Action
Invisalign, on the other hand, uses a series of custom-fit, hard plastic aligners that are worn over your teeth. These aligners apply pressure to shift teeth gradually over time. Clear aligners may also use small, smooth attachments to enhance the movement of teeth, but these attachments are typically much smaller than the brackets used in braces and do not accumulate food.
| | Invisalign | Braces |
| --- | --- | --- |
| Detachable | yes | no |
| Price | Starting at $4,990 | Starting at $3,990 |
| Treatment duration | 6–24 months | Two year Average |
| Meant for | Limited occasions | Limited, average, and complicated cases |
| Conditions | Wear aligners for 20-22 hours per day, remove when eating, and brush teeth after each meal. | Brush and floss teeth thoroughly, and avoid hard or chewy foods that can damage the brackets and wires |
Advantages and Drawbacks
Advantages of Clear Aligners:
Clear plastic Invisalign aligners offer many advantages over traditional braces. They are nearly invisible, fit closely to the teeth, and are a discreet option. Clear aligners fit flush against the teeth and don't cause cuts or discomfort like traditional braces. Users can remove them to brush and floss normally, making oral hygiene easier. Aligners also allow users to eat whatever they like without having to avoid hard or chewy foods. In some cases, users may also need fewer orthodontist visits.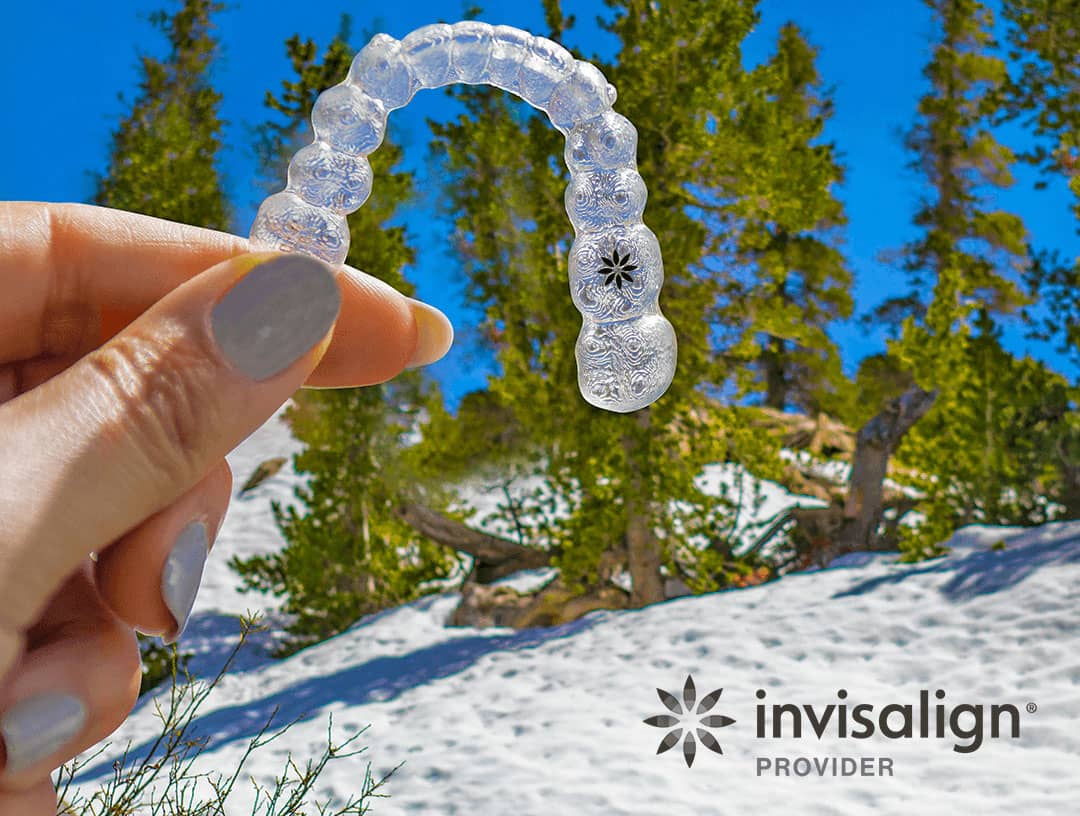 Drawbacks of Clear Aligners:
Clear aligners are not for everyone, and there are some drawbacks to consider. They may not work for complex corrections, and patients must remove Invisalign trays to eat or drink anything other than water, which can be inconvenient. Users must wear them at least 20 to 22 hours daily, and failure to do so can slow progress or harm the final outcome. Additionally, users need to brush their teeth thoroughly after eating or drinking anything other than water, which can be time-consuming. Some users may also require visible attachments that are visible through the clear aligners and require additional orthodontist visits.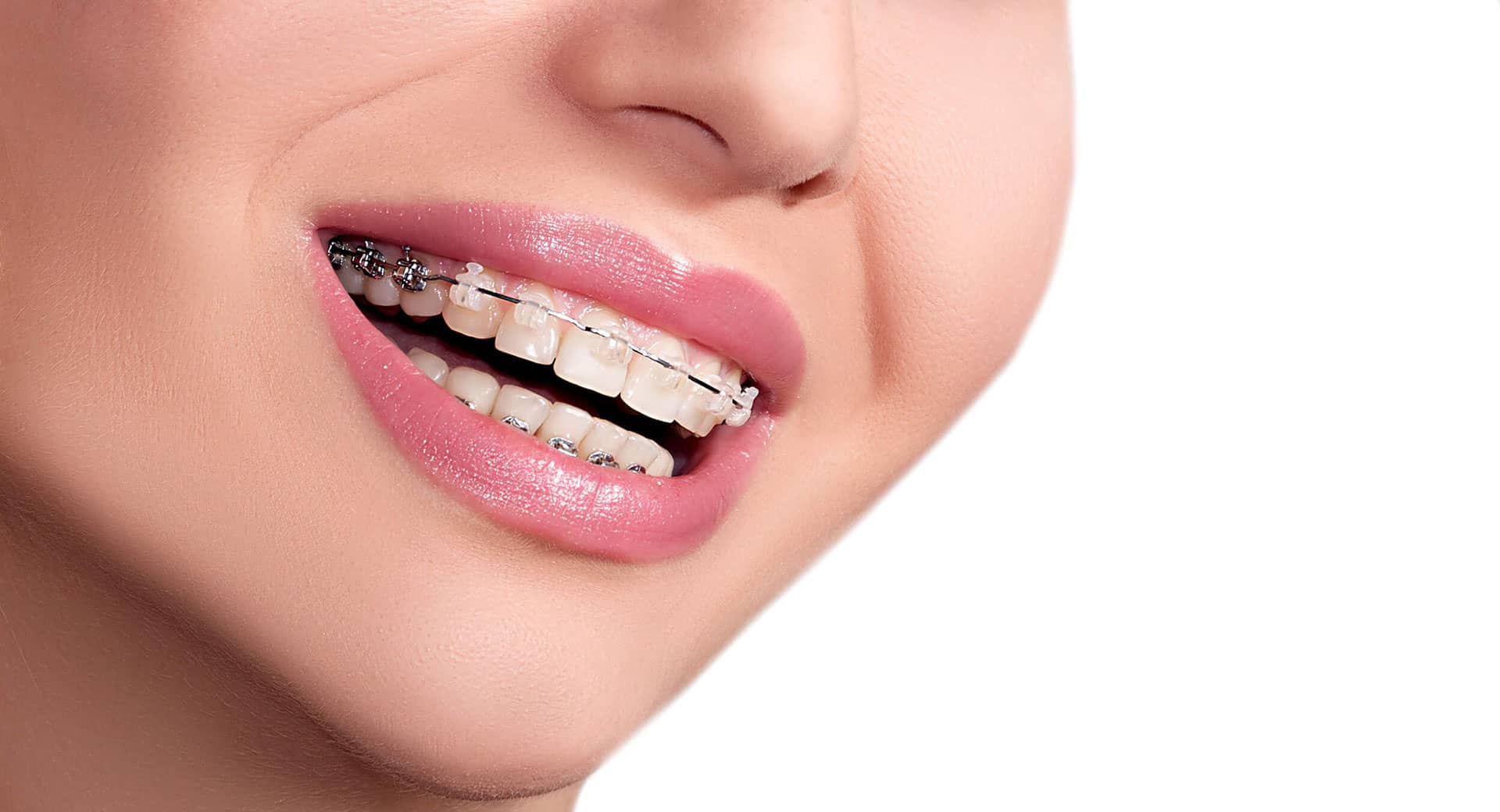 Advantages of Braces:
Braces have been used for many years to treat a wide range of orthodontic issues. They can address minor to complex cases and are more powerful than clear aligners. Wearers can choose from multiple options, including traditional metal braces, behind-teeth (lingual) braces, or ceramic braces for a more discreet appearance. Braces are a permanent attachment and require less responsibility than clear aligners. They are also not susceptible to staining or heat damage, so wearers can enjoy any beverage without needing to remove them.
Drawbacks of Braces:
While braces can be effective, they also have some drawbacks. Metal braces can be uncomfortable, cause irritation, or cuts along the inside of the mouth. Traditional metal braces are visible, though lingual and ceramic options are less noticeable. Certain foods, like gum, hard candy, and popcorn, may damage braces or get stuck in the brackets. Braces require regular orthodontist visits, which can be time-consuming and inconvenient. After braces are removed, some users may experience tooth discoloration, though good brushing habits and teeth whitening can help address this issue.
Invisalign may appeal to self-conscious adults and teens
If you're an adult or have a teen, who tends to be self-conscious, Invisalign may appeal to you. And the fact that it's removable so you can eat, drink, brush and floss more naturally, may sound desirable. But if the idea of having to remove your trays for meals or while drinking anything but water seems inconvenient, Invisalign may not be the best solution for you. Plus remember, you should brush after each meal before putting your trays back in, to avoid staining.
It is possible to fall out of a good routine with Invisalign, by neglecting to put them back in after meals, for instance, or forgetting to sleep with them in. For that reason, some patients prefer braces, because they don't require you to keep track of the aligners when they are not in your mouth. Compliance is still important; brushing and flossing regularly, visits to the dentist, etc; but you don't need to worry about losing the appliance.
Give us a call if you have any questions or book your free orthodontic consultation.