Other Dental Services Mississauga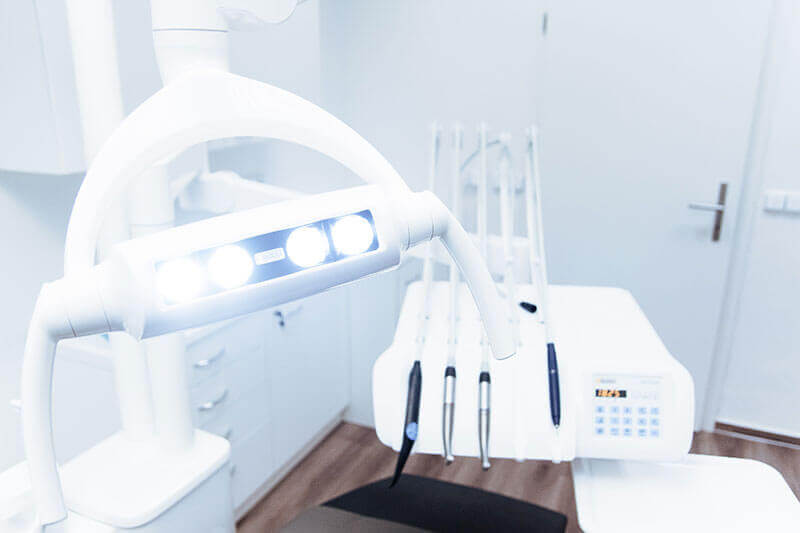 If you're located in Mississauga and have been contemplating enhancing your smile, Sana Dentistry dental practice offers a wide range of options in the field of modern dentistry. We specialize in cosmetic dentistry, which can effectively address various common concerns such as stained or discolored teeth, broken or chipped teeth, crowded or crooked teeth, as well as gaps between teeth. If there's something about your smile that you find displeasing when you look in the mirror, our cosmetic dentistry services at Sana Dentistry can assist you in making significant improvements.
Don't wait any longer to achieve the smile of your dreams! Schedule a consultation with our expert dentist at Sana Dentistry in Mississauga today. During the consultation, our dentist will assess your unique needs and provide you with personalized guidance on the available treatment options that can best suit your goals. Take the first step towards a radiant and confident smile by contacting Sana Dentistry now. Our team at Sana Dentistry looks forward to helping you transform your smile.
Besides Restorative, Preventative, and Cosmetic Dentistry, Sana Dentistry dental practice offers a comprehensive range of other dental services to cater to your specific needs. Our commitment to your oral health extends beyond cosmetic enhancements.
We provide custom mouthguards specifically designed for sports activities, ensuring the protection of your teeth and jaws during athletic endeavors. Our team is also experienced in offering solutions for Sleep Apnea and snoring, addressing these common issues that can affect your quality of sleep and overall well-being.
Furthermore, if you require Orthodontic treatments to correct misaligned teeth or achieve a straighter smile, our skilled orthodontists are here to assist you. We offer various orthodontic options, including traditional braces and more discreet alternatives like clear aligners.
At Sana Dentistry, we also embrace the advancements of Digital Dentistry, utilizing state-of-the-art technology to enhance accuracy, efficiency, and patient comfort. From digital impressions to computer-aided design and manufacturing of dental restorations, we leverage cutting-edge techniques to deliver high-quality dental care.
Whether you need cosmetic enhancements or other dental services, Sana Dentistry is your trusted partner in achieving optimal oral health. Contact us today to schedule an appointment and explore the comprehensive range of dental solutions we offer.